Laid, Placed, and Arranged
September 6
to
December 8, 2017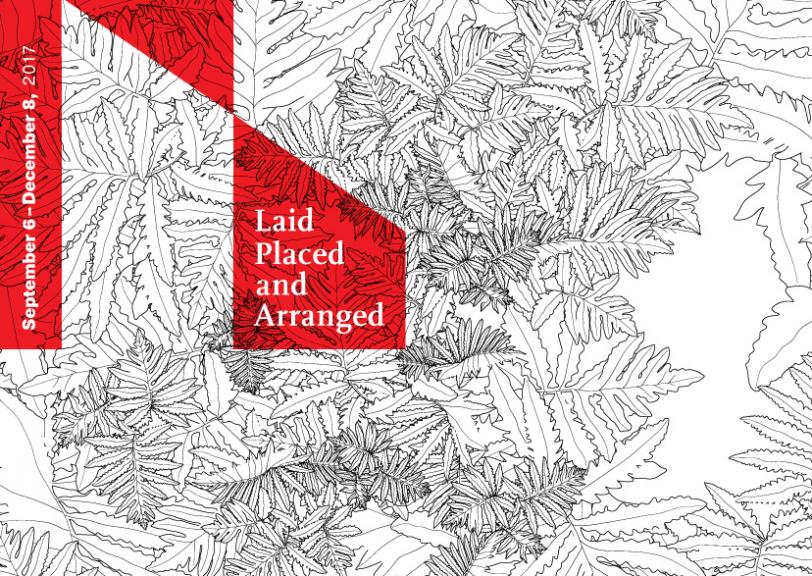 Laid, Placed, and Arranged is an exploration of recent art made by Master of Fine Arts graduates who attended University of Maryland, College Park, from 1990 to 2010.
This exhibtion features six artists -- Laurel Farrin, Hiroyuki Hamada, Francie Hester, Meg Mithell, Ellington Robinson, and Wilfredo Valladares -- who have gone on to become significant voices in the realm of contemporary art and academia. This exhibtion s organized by the University of Maryland Art Gallery, in association with the Department of Art.
Financial support provided by the Dorothy and Nicholas Orem Exhibition Fund and a generous grant from the Maryland State Arts Council.