Will Reed: Five Years of Big Drawings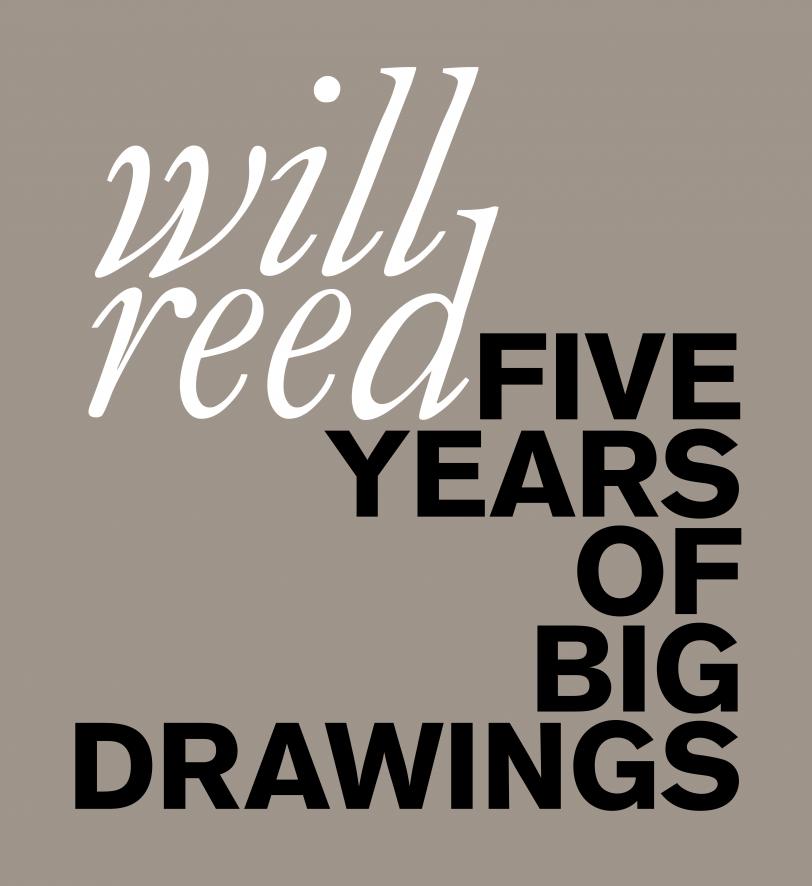 The Art Gallery at the University of Maryland (UMD) presents an exhibition of monumental charcoal drawings by artist Will Reed. The works examine intersections, links and gaps found in various environmental spaces occupied by human beings and everyday objects.
Since the Renaissance, art historians and theorists have considered drawing to be the foundation of all the visual arts. Through his remarkable ability to render large-scale drawings, Will Reed creates profound and striking images of contemporary life that, both, humanize our personal individualistic experiences and instill a sense of environmental interrogation.