Faculty Exhibition 2021
September 15

to

December 3, 2021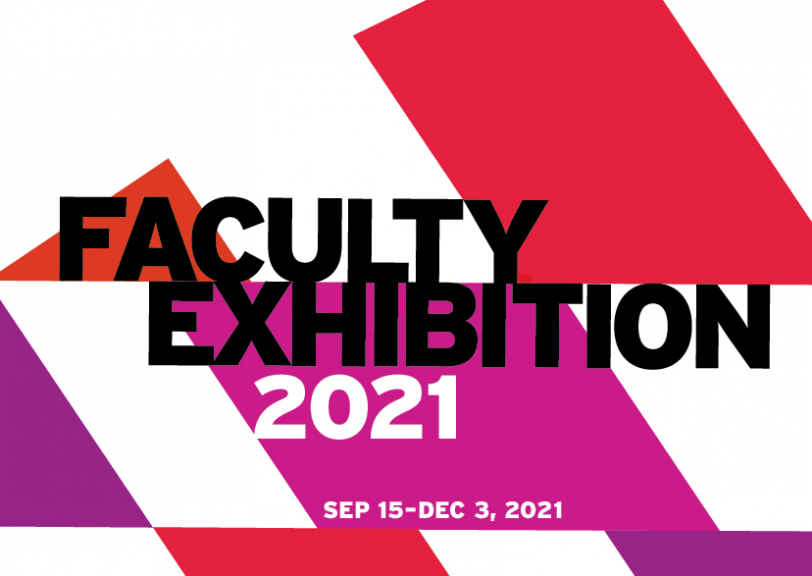 Faculty Exhibition 2021 is a triennial exhibition of professional work by the University of Maryland's world-class Department of Art faculty and adjunct faculty. The exhibition underscores the faculty's creative achievements over the last several years while emphasizing that their scholarship and teaching is grounded first and foremost in an art-making practice.
This year's participating artists include: Mollye Bendell, Emily Conover, Patrick Craig, Pete Cullen, Brandon Donahue, Jessica V. Gatlin, Wendy Jacobs, Cy Keener, Richard Klank, Julia Kwon, Matthew McLaughlin, Brandon Morse, Irene Pantelis, Narendra Ratnapala, John Ruppert, Foon Sham, Justin Strom, Athena Tacha, Jowita Wyszomirska, and Rex Weil. In addition, an In Memoriam section recognizes the vast contributions to the Department of Art made by longtime faculty members David C. Driskell (1931-2020) and James Thorpe (1951-2021).
Faculty Exhibition 2021 is organized by Associate Director Taras W. Matla. Major support is provided by the Dorothy and Nicholas Orem Exhibition Fund. Generous support is provided by the Maryland State Arts Council.
An in-person and socially distant exhibition preview will take place on Tuesday, Sep 14, 5pm to 8pm. This preview is in collaboration with The Clarice's NextNOW Fest 2021 and in association with UMD's Arts for All initiative. The Art Gallery will also recognize artists with whom it has worked to create innovative online exhibtion experiences during the pandemic. Free admission.