Herman Maril: The Strong Forms of Our Experience
September 7

to

December 7, 2016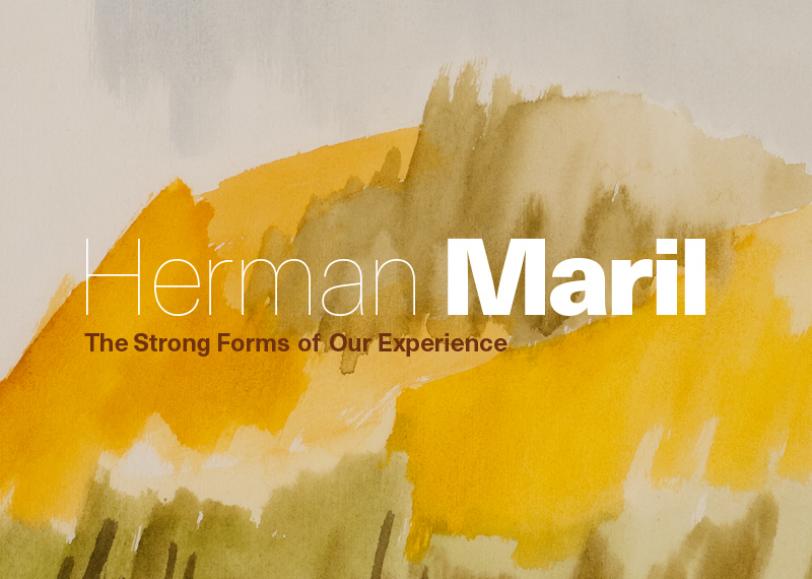 Herman Maril: The Strong Forms of Our Experience
On view
September 7-December 9, 2016
Opening reception:
Wednesday, September 7th, 5pm-7pm
We know Herman Maril (United States, 1908-1986) through his paintings, drawings and prints – spare but evocative modernist images of the Maryland countryside, street corners in his home city of Baltimore, his family's homes, and the Cape Cod shores where he spent his summers. A well-respected artist and University of Maryland professor of art, Maril is best known for his oil paintings. However, this exhibition focuses on the large and important body of art he created on paper throughout his career. The drawings, watercolors, acrylic paintings on paper, and prints featured in this exhibition came into being in the context of the artist's oil paintings, and are generously being loaned to the Gallery by the Herman Maril Foundation.
This exhibition is organized by the University of Maryland Art Gallery, in association with the Arkansas Arts Center, Little Rock, and is curated by Ann Prentice Wagner.