Lia Halloran x Lost Sock
April 22

to

July 23, 2021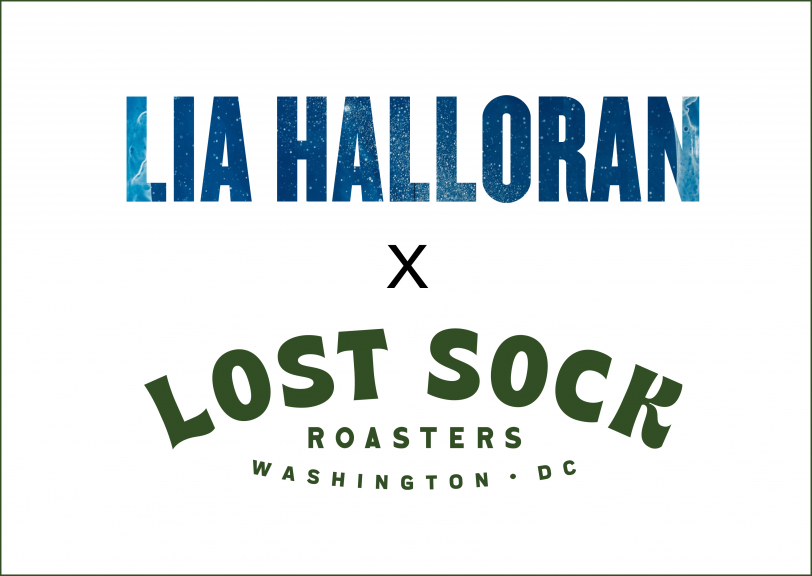 What do coffee and art have in common? Conversation.
Since the University of Maryland Art Gallery remains temporarily closed due to the COVID-19 pandemic, we've decided to bring our world-class arts programming into the community. We've partnered with Lost Sock Roasters to present a socially distant, in-person micro exhibition of artwork by Los Angeles–based artist Lia Halloran (b. 1977). The works on display are posters reproduced from her series Your Body Is a Space That Sees, which sources historical imagery and narratives and traces the numerous contributions made by women in astronomy since antiquity.
A set of 10 unframed posters like the ones on display can be purchased for $25 (includes shipping & handling). All proceeds from poster sales will support future Art Gallery programming and help us get out into the community. To order, please email artgallery@umd.edu and mention "Lia Halloran Posters" in the subject line. Please allow 1-2 weeks for shipping.
On view: Apr 22-Jul 23, 2021
Location: Lost Sock Roasters, 6833 4th St NW, Washington, DC 20012
Hours: Tue-Fri, 7 am-2 pm; Sat & Sun, 8 am-3 pm (Hours may change without notice.)
Admission: Free