Manhua + Manga
March 30

to

April 30, 2016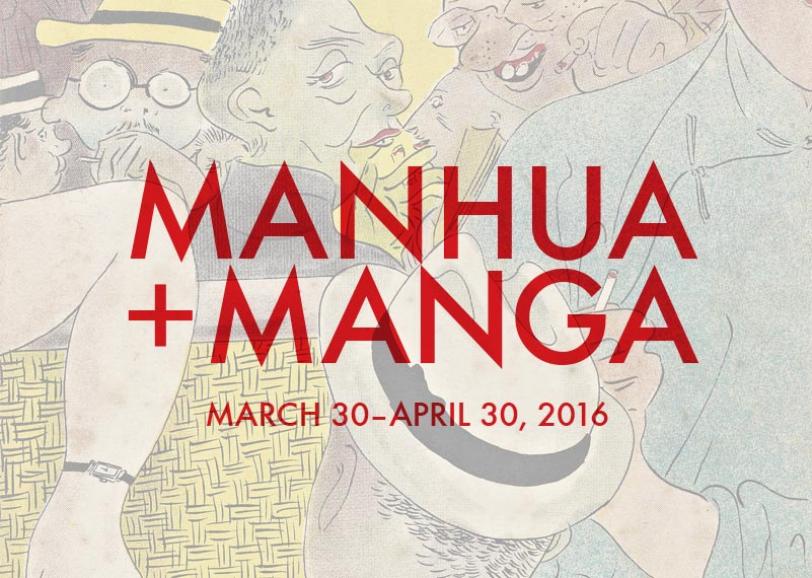 The exhibition Manhua + Manga explores the development of cartoons and comics in China and Japan before, during, and after the Second Sino-Japanese War (1937–1945). These two countries share a long and complex history of artistic and cultural exchange, and the relationship between the mediums of Japan's manga and China's manhua—commonly translated into English as "cartoon" or "comic"— illustrates and expands upon that history during an extremely tumultuous and contentious period.
The exhibition will open on Wednesday, March 30, with a reception from 5:00pm to 7:00pm. The reception is open and free to the public.
Manhua + Manga is organized by the University of Maryland Art Gallery and is curated by graduate assistant and Department of Art History and Archeology doctoral candidate Madeline L. Gent. Lending institutions and partners include the Gordon W. Prange Collection, University Libraries, University of Maryland; Billy Ireland Cartoon Library and Museum, The Ohio State University; Colgate University Libraries Special Collections and University Archives, Colgate University; University of Michigan Library, University of Michigan; and Huang Yao Foundation.