Questioning the Bomb: History and Non-Proliferation
September 2

to

October 23, 2015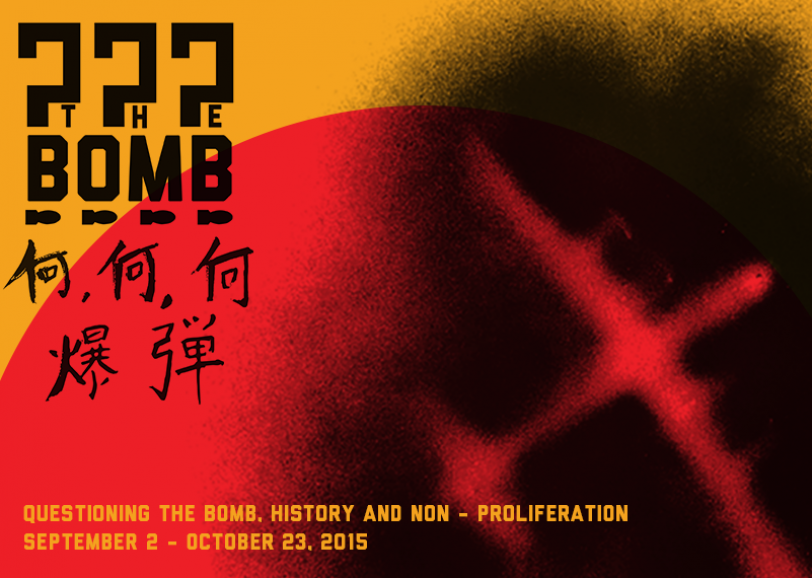 On display from September 2-October 23, 2015, the University of Maryland Art Gallery presents Questioning the Bomb: History and Non-Proliferation, an exhibition of over 80 posters by internationally recognized designers from around the globe. The exhibition marks the 70th anniversary of the bombings of Hiroshima and Nagasaki and advocates for global relinquishment of such weapons of mass destruction from all national arsenals.
Curated by James Thorpe, Professor of Graphic Design in the Department of Art at the University of Maryland, the exhibition is organized in collaboration with Colorado State University and Massachusetts College of Art and Design.
The exhibition will open on Wednesday, September 2, with a reception from 5:00pm to 7:00pm. The reception is open and free to the public.
Images from the opening reception: https://www.artgallery.umd.edu/opening-reception-questioning-bomb