Streams of Being
March 25

to

April 25, 2015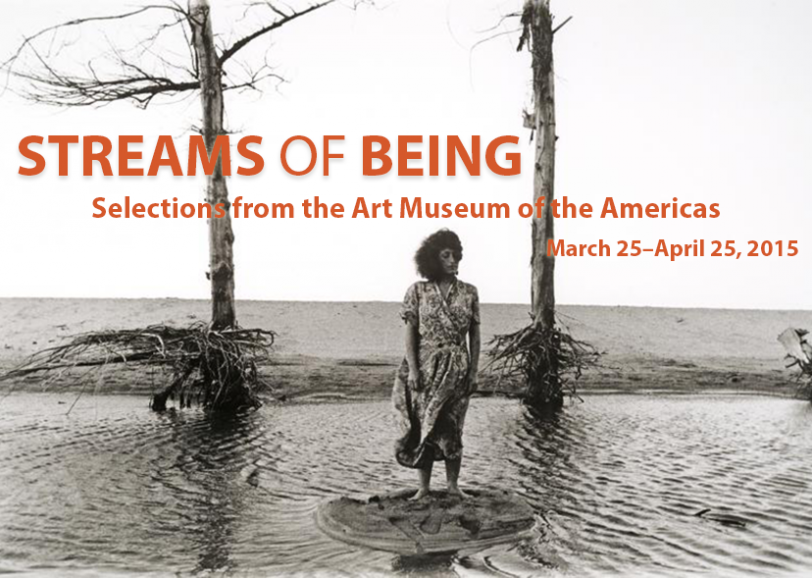 Streams of Being: Selections from the Art Museum of the Americas is drawn from the rich permanent collection of AMA. The exhibition distills the conceptual breadth of contemporary Latin American art by unraveling visual itineraries that move across space and time. Featuring forty-five artists from sixteen countries across the Americas, including Roberto Matta, Juan Downey, Mario Carreño, José Luis Cuevas, Tomie Ohtake, among others, Streams of Being meditates on questions of existence and embodiment through conjunctions of scale and place, animal and human bodies.
All are invited to join us for the exhibition opening, Wednesday, March 25th from 5:00pm to 7:00pm.
This exhibition will be on view at The Art Gallery from March 25-April 25, 2015. Admission is FREE and open to the public.